See our recent news below.
NEWS RELEASE
---
January 5, 2018
Construction begins for new Oak Crossing tenant - L Bridal Couture
Oak Crossing will have a new tenant this March. Construction has begun for L Bridal Couture, an upscale wedding dress boutique. L Bridal Couture will be located next to Dermalogix in Building A, Suite 3.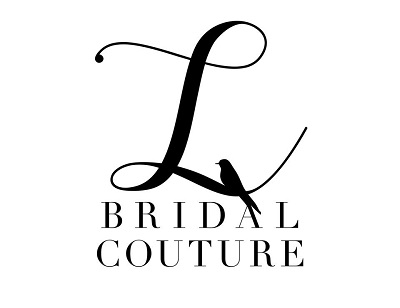 NEWS RELEASE
---
January 5, 2018
The Gazebo at Oak Crossing will attend Le Parfait Jour "The Perfect Day" Bridal Show
The Gazebo at Oak Crossing will have a booth at the Weddings with Style Magazine - Le Parfait Jour "The Perfect Day" Bridal Show Sunday, January 6. The bridal show held from 1pm to 4pm at the Lake Charles Civic Center is hosted by the Weddings with Style Magazine. The event brings wedding vendors from across Southwest Louisiana together in one location. Meet photographers, wedding cake designers, caterers, musicians, wedding consultants, hair and makeup artists, and other wedding professionals. Stop by The Gazebo at Oak Crossing's booth to learn more about the unique event venues available at Oak Crossing. For more information, visit signedevents.net/united-states/lake-charles/le-parfait-jour-the-perfect-day-bridal-show.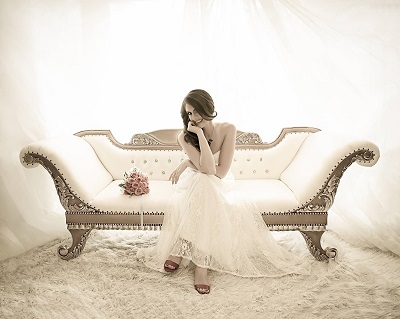 NEWS RELEASE
---
October 16, 2017
Oak Crossing will be Well Represented at the Annual Women's Fall Conference
Oak Crossing's new event venues, the Gazebo and the TreeHouse, along with tenants Dermalogix, Slender Solutions and Vivid McCann Wellness & Aesthetics, will have marketplace booths at the Women's Fall Conference this Thursday, October 19. The annual Women's Fall Conference at the Lake Charles Civic Center is hosted by the Women's Commission of Southwest Louisiana. Now in its 27th year, the conference brings women from across Southwest Louisiana together for a day of fun, marketplace shopping, and women-focused seminars. The 2017 keynote speaker is one of America's favorite and most well-known interior designers, Genevieve Gorder. Gorder's television series, featured on Netflix and HGTV, include: Genevieve's Renovation, Dear Genevieve, Design Star, A Hero's Welcome Home, and HGTV's White House Christmas Specials. Stop by Oak Crossing's marketplace booths to learn more about their services and the unique event venues Oak Crossing offers. For more information about the Fall Conference, visit www.womenscommissionswla.com.

NEWS RELEASE
---
October 13, 2017
Slender Solutions Opens in Oak Crossing
Slender Solutions is now open in Oak Crossing's building A, suite 1. Oak Crossing's newest tenant offers natural, safe and effective body wrap treatments that tone and tighten in just one hour. In 2000, Dixette Williams opened the original Slender Solutions, the first body-wrapping salon in Southwest Louisiana. Following her sudden and unexpected passing in 2013, Slender Solutions temporarily closed. Now her daughter, Danette McManus, and one of her former wrap technicians, Candace Brady, are continuing Dixette's dream at the new and improved Slender Solutions in Oak Crossing. Slender Solutions will offer their signature body wraps, along with other exclusive body wrap services and airbrush tanning. For more information about Slender Solutions, call (337) 562-9400, or visit facebook.com/SlenderSolutionsLC.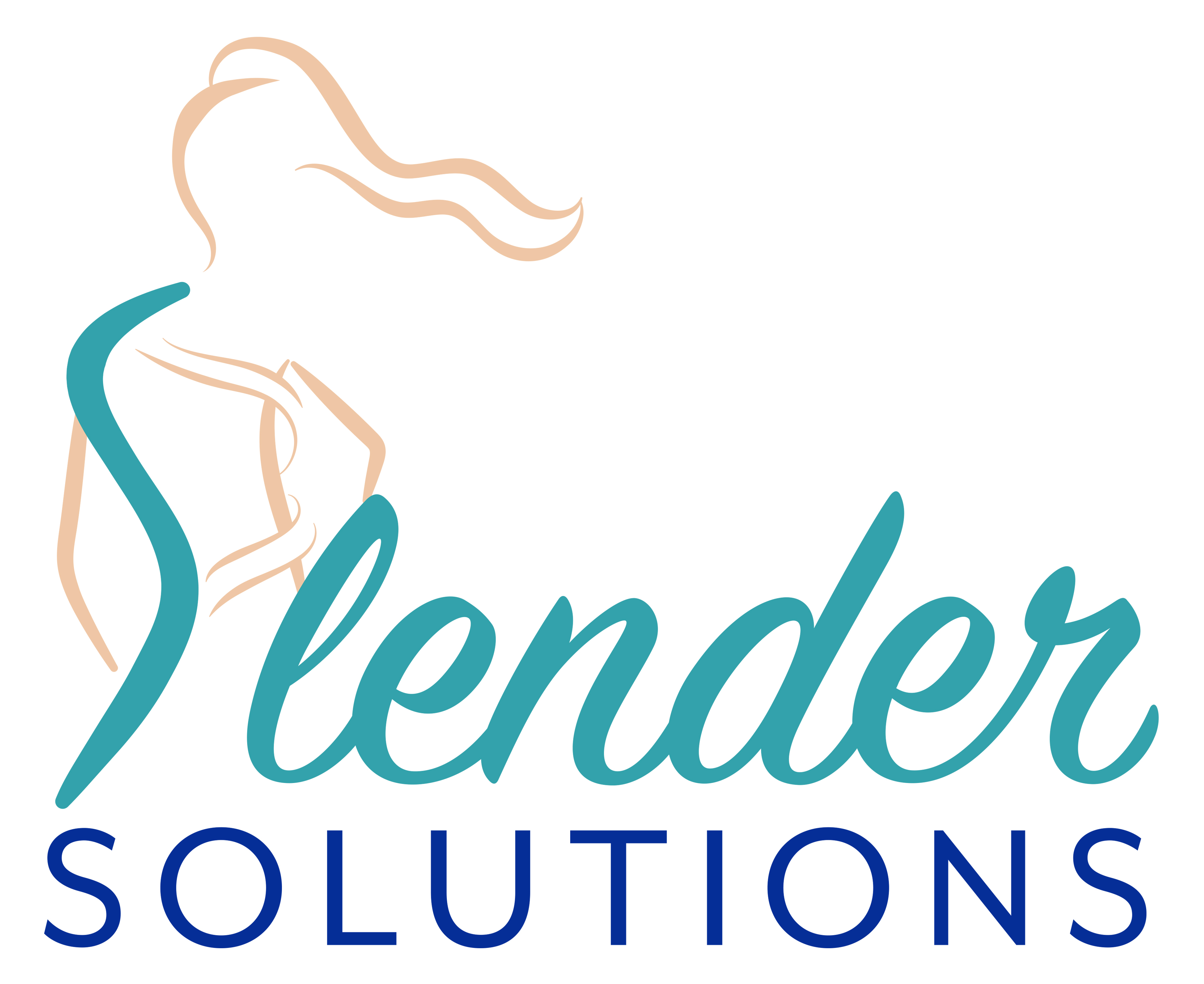 NEWS RELEASE
---
October 4, 2017
The TreeHouse Hosts First Event: Rouge et Blanc Riedel Stemware Class
The Treehouse at Oak Crossing hosted one of the most sought after Rouge et Blanc events this year. It was the first event to take place in the newly completed event venue. Rouge et Blanc, Riedel and Oak Crossing hosted this class that allowed participants to experience the impact the size and shape of a wine glass has on the taste of wine. The fun and informative tasting was conducted by Riedel Representative Chris Hillin.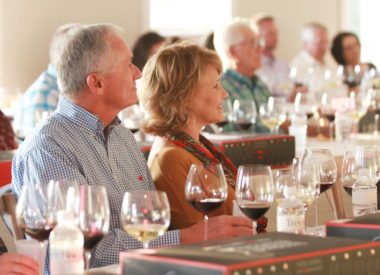 NEWS RELEASE
---
August 8, 2017
Oak Crossing Names Special Events Coordinator
Lake Charles, LA – Oak Crossing, a business park development located in South Lake Charles, has hired Jordan Craft as special events coordinator. Craft holds a bachelor's degree in hospitality, management and tourism from Northwestern State University in Natchitoches, Louisiana. She has extensive experience in event planning and management, gained from working for the American Cancer Society and the Vernon Parish Tourism Commission. During her time as director of Mayfest, an annual event held in historic downtown Leesville, Craft was responsible for procuring entertainment and vendors from Louisiana and surrounding states for the two-day, family-orientated music festival. Under her direction, MayFest was awarded the 2012 Louisiana State Festival of the Year Award, presented by Lt. Governor Jay Dardenne. In her new role with Oak Crossing, Craft will be the primary point of contact for scheduling and booking events for Oak Crossing's two new venues, The Gazebo, an outdoor lighted pavilion, and The TreeHouse, a 4,200-square-foot indoor event center. Craft will provide assistance and resources for all event venue clients, from planning details through on-site coordination. She will also plan and coordinate a variety of special events hosted by Oak Crossing.